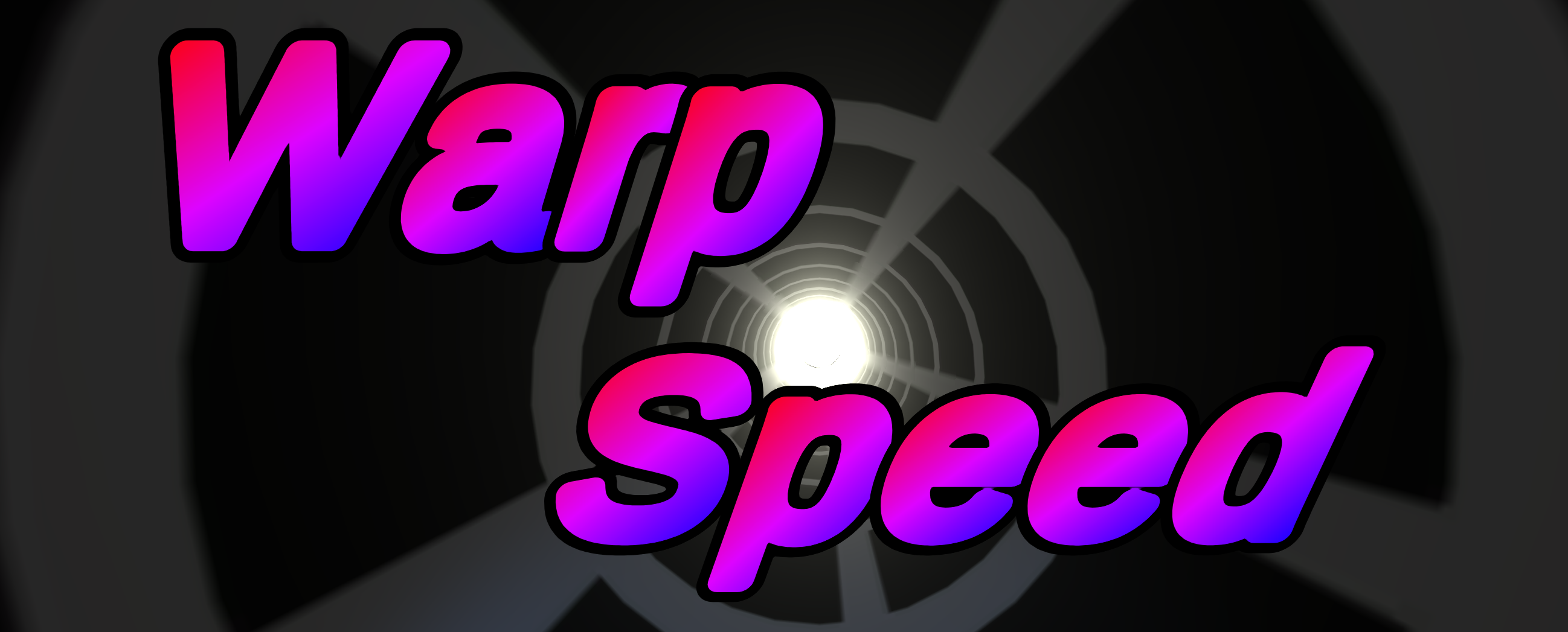 WARP SPEED
A downloadable game for Windows
- - - - - C O N T R O L S - - - - -
WASD to move the spaceship
- - - - - D E S C R I P T I O N - - - - -
In this fast-paced race through the tunnel, your goal is to reach the highest speed possible by avoiding the obstacle walls in the tunnel. Of course, as you get faster, stuff flies at you more quickly as well.
TIP: The center block of each wall will tell you the color of the next, an invaluable tool when you're flying at 50000 km/h.
- - - - - P L A T F O R M - - - - -
This game is intended to run on 64-bit Windows Operating Systems.
- - - - - T O O L S & R E S O U R C E S - - - - -
Engine - Unity
3D Models - Blender
SFX & VFX - Unity Standard Assets :P
Music - section31 (CC0 - OpenGameArt.org)
Install instructions
Unzip the file and run Warp Speed.exe - it's as simple as that.